CUSTOMER-FOCUSED
"Customer-Focused" means we
place pleasing YOU, the client,
above pleasing the insurance
company. At G&M, it defines us.
We understand that most of our
customers have recently been in
an unexpected, perhaps traumatic
experience: a car accident. If
there's any time you need
someone to focus upon your
needs, it is now. So, we "service"
our "customers" by ensuring that
every need is accommodated with
excellence.
SPEED & QUALITY
Our industry is no different than
many others in one aspect: we're
constantly balancing 2 critical
elements: SPEED and QUALITY.
And, we've been doing this so long,
we believe we've crafted an
approach which maximizes both…
our estimating is so accurate, we
regularly hit our promised ETAs
with not only accuracy, but with
excellence.
DEDUCTIBLES MINIMIZED
Beyond the hassle and injury
implications in a car accident
hovers the ever-present
deductible… it's always a menacing
extra cost that none of us have
planned because none of us
scheduled our accident. We
actively work with our clients to
minimize their deductibles
whenever possible.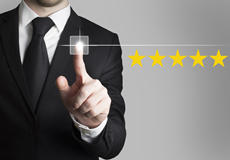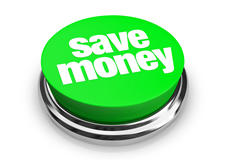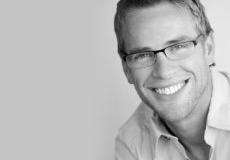 OUR BIGGEST ADVANTAGE…
Our industry is unique - most other
companies who do collision repair
are owned by large corporations.
G&M Collision Center is different.
I own it. I run it. I make sure EACH
CLIENT IS ABUNDANTLY PLEASED
with the final result… if not, it is MY
job to ensure we do whatever it
takes. My competitors don't have
the owners on site with a
motivation for excellence.
We know you have a choice - and
believe me - YOU HAVE A CHOICE.
Don't let your insurance company
DICTATE who repairs your vehicle!
When you bring your vehicle here,
you'll meet and work with me - THE
OWNER. I look forward to it…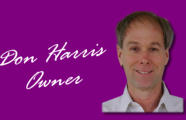 © 2017 G&M COLLISION CENTER COPYRIGHT ALL RIGHTS RESERVED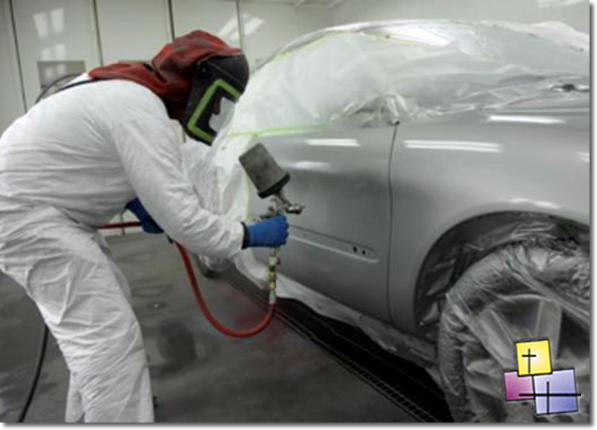 •
Complete Frame & Body Repair
•
Dent & Scratch Repairs
•
Lifetime Warranty on
Paint Labor and Material
•
Paintless Dent Repair
•
Alignment Services
•
Insurance Estimates Welcome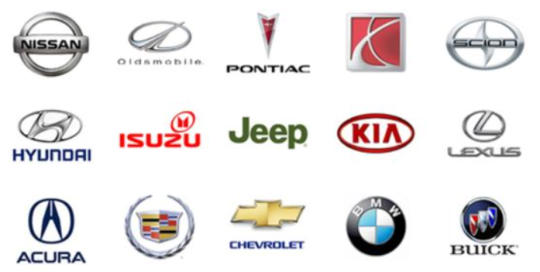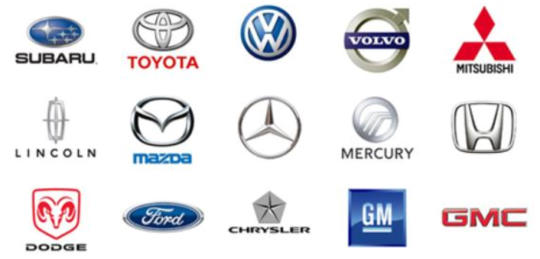 CALL US TODAY!
817-274-8821